SILVER LEAF Crop Insurance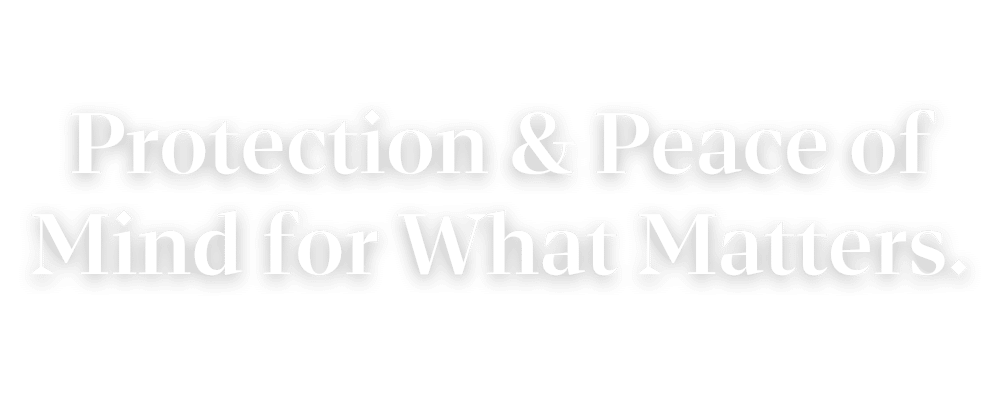 INPUT FINANCING FOR FARMERS AVAILABLE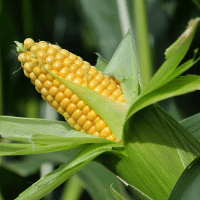 20+ Years of Farming Experience
---
---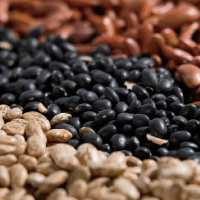 top tier service & quality
---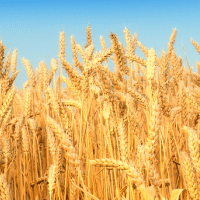 ---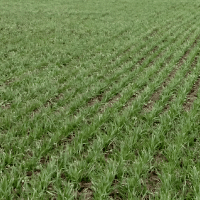 Michigan owned and operated
As farmers ourselves, we know how important your time is. That's why we make it easy to get insured, switch policies if needed, and tailor your plan to your needs. We even help you fill out the paperwork.
Contact Silver Leaf Crop Insurance
Mike Klumpp, Agent
989-828-4031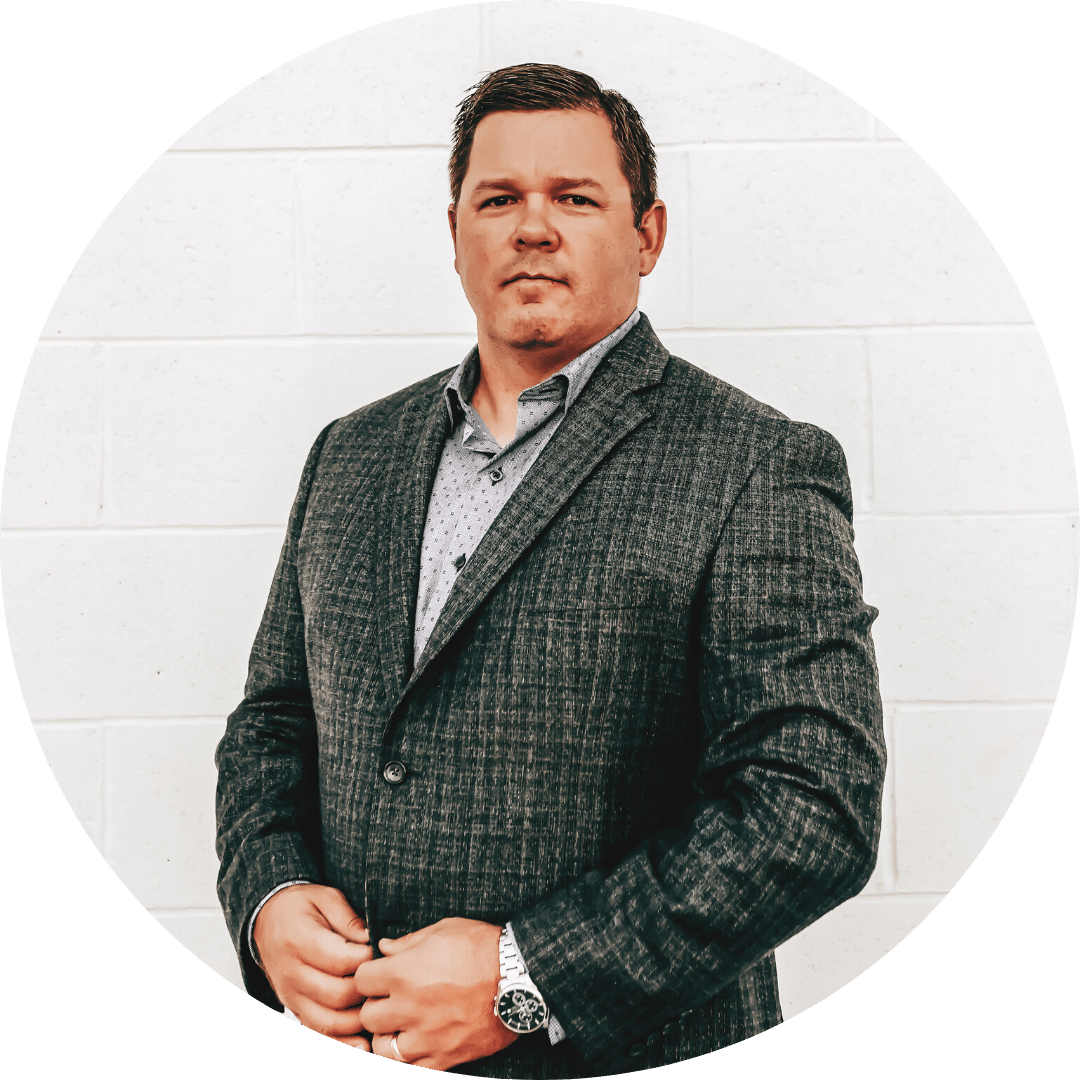 Insure a Hail Policy, or talk with us about your current Crop Insurance. Call us at 989.828.4031 today!

Crop insurance protected more than $2 billion of liability on growing crops in Michigan in 2014. A little more than 4.3 million acres were insured and more than $98 million was paid to farmers in indemnities for production and/or revenue losses.
Corn - $862 million, protecting 1.8 million acres
Soybeans - $588 million, protecting 1.6 million acres
Wheat - $126 million, protecting 369,817 acres
National Crop Insurance Services
---
Live commodities widget is provided by DailyForex.com - Forex Reviews and News